Get a quote for Detailing & Coating
Get in love with your vehicle once again!
Book your car detailing online in under three minutes.
CERAMIC COATING FOR AUTOMOTIVE PAINT PROTECTION
Protective Coatings
Automotive Paint Protective Coatings
At iSplash auto detailing studio, we apply the most advanced automotive protective coatings on brand new and slightly old car models. These coatings are long-term sealants which protect the vehicle against UV rays, oxidation, abrasion and fallout. The coating layer bonds to the surface creating an amplified gloss, enabling amazing water beading and self-cleaning abilities.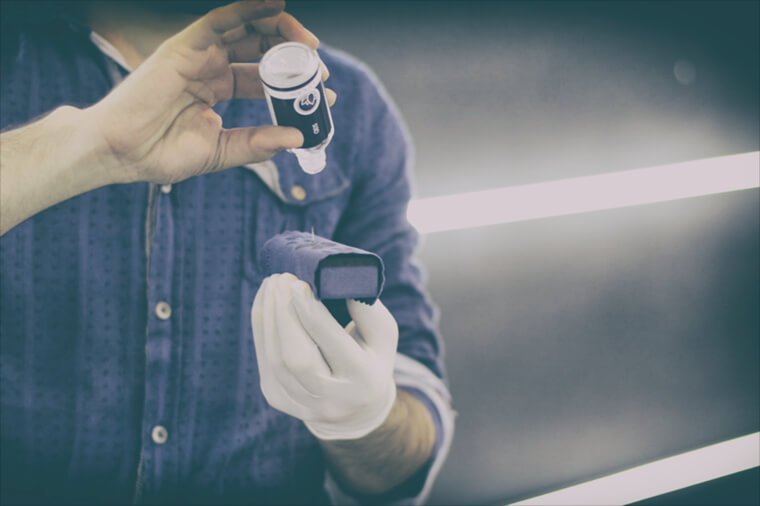 Ceramic Coatings
Ceramic coatings extend the life of paint and enhance it's overall gloss and shine. Your vehicle stays cleaner for longer, requiring less washing and no waxing. The paint surface also becomes resistant against environmental contamination. LEARN MORE
Glass Coatings
Glass coatings protect the paint against color fading, UV rays and oxidation. It maintains high deep gloss producing amazing water replant effects. The durability of these coatings reaches up-to 8 months.