Services We Offer
A Professional Car Care Company in Lahore
Our goal is to provide our customers with the friendliest, most intensive car detailing experience. We are dedicated to produce better results each time and take pride in maintaining the looks of your vehicle for longer run. We will make you fall in love with your vehicle once again!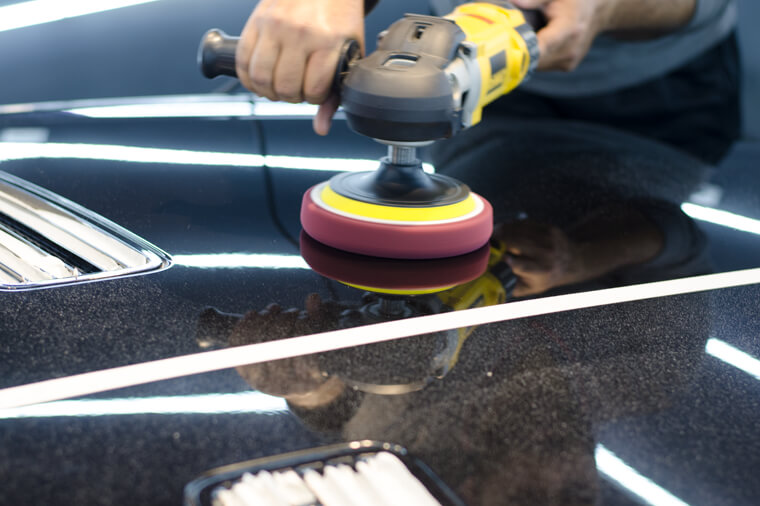 Our automotive detailing service rejuvenates the vehicle from inside and out improving the overall looks and value. You can either choose for full car detailing or can choose between Exterior and Interior.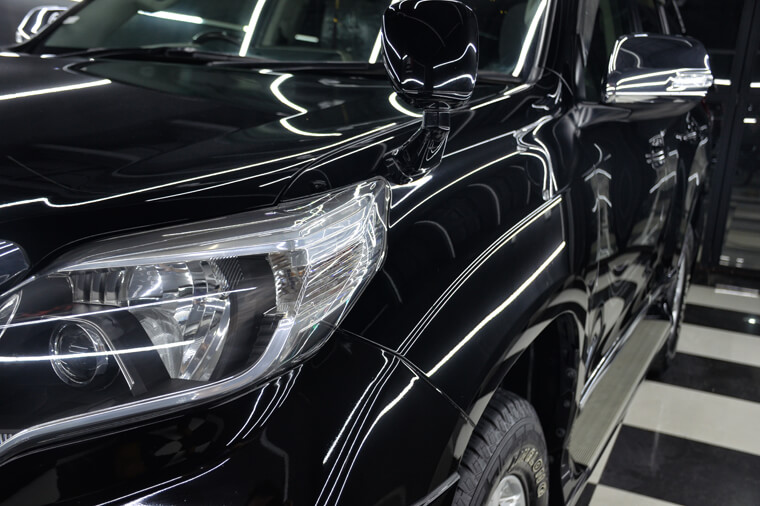 Automotive protective coatings are applied on most of the exterior and interior surfaces to protect against environmental and accidental impacts. Paint glass/ceramic coatings amplifies gloss producing outstanding water beading effects for up-to 5 yrs.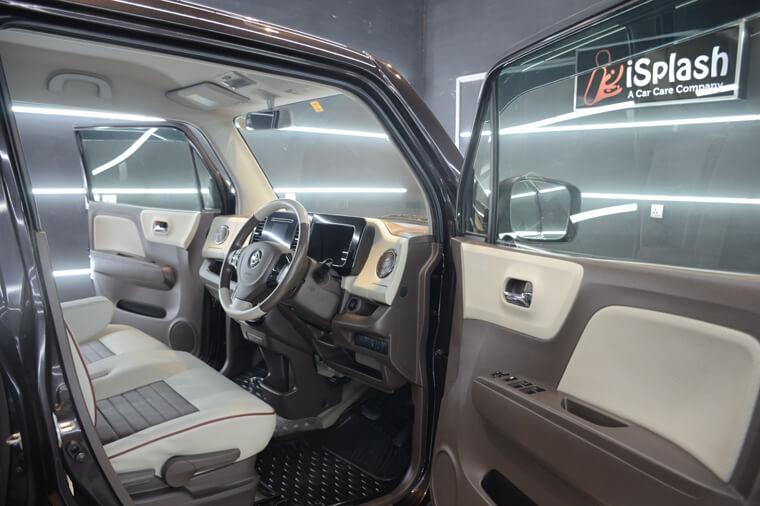 Preparation For Sale
Our preparation for sale service goes through express detailing which is quick, cost-effective and ideal for those who want to gain extra profits from selling cars.
Why Choose Us
We use Genuine Car Care Products
We often come up with the question "What is Car Detailing?" well firstly, detailing is all about precision cleaning, restoration, and finishing of almost any surface of a motor vehicle. Secondly, it comes to the protection of any surface against environmental impacts.
Experienced Team
Your vehicle is in safe hands of well-trained staff
In car detailing, special attention is given to clear out those areas which get neglected during the routine cleaning and maintenance. We as a professional detailing company, have the right knowledge and experience to detail out all kinds of tough, delicate areas of contamination and grim. So it becomes important from an eye of a detailer to plan and decide the most effective and efficient way of restoration.
Vehicle Type Detailing Packages
We offer multiple services
Hatchback/Small
Hatchback/Small cars means less volume and comparatively small areas to deal with. Easy to maintain once after fully detailed in and out.
Sedan/miniSUV
Detailing of Sedan/miniSUV is recommended once a year based on the daily routine usage. It rejuvenates the vehicle and feels like brand new. We also suggest protecting the vehicle's paint with glass or ceramic coating against environmental impacts.
Luxury Sedan
Detailing a Luxury Sedan gets little sophisticated in terms of variety of materials and surfaces to take care of. We have the right knowledge and experience to care each different surface when cleaning and finishing.
SUV
Large volume, many areas and variety of different surfaces to deal with. Full Detailing with the application of protective coating is recommended due to the on road and off road experience.
Easy To Reach
We take a keen interest in educating our prospects about advantages of car detailing and protective coatings. We spend a good time explaining how vehicle detailing works and why should you go for it.
Best Results
Every vehicle we detail has its own challenges and margin of tolerance. We take on the spot decisions and evaluate the vehicle before taking any job just to make sure we plan our approach to achieve the best possible results.
Chemicals
We use top professional line car care products for detailing from American and European brands. The chemicals we use for car detailing are Eco-friendly.
Time is everything
Indeed time is everything, after valuation of a vehicle we give an estimate of the completion time. We try our level best to finish our job best before the settled delivery time.
Our Location
iSplash Car Detailing Studio is located right on the Main Walton Road Lahore with easy access from surrounding areas.
Competitive Prices
We are result oriented car detailing company and are using original car care products from top American and European brands, and thus we are still offering competitive prices.
Quote
After a booking is received we arrange a quick vehicle inspection to check the condition of your vehicle, then a quote is given to you on the basis of valuation done by our professional detailing experts.
Latest Equipment
iSplash Car Detailing Studio is equipped with state of the art machinery and tools for effective detailing. Our sophisticated high-tech tools like coating thickness gauge measures paint thickness in microns.