iSplash Car Care
Professional Car Care & Detailing Services in Lahore
ISplash is a specialized and service oriented car detailing company located in Lahore. In This Website You Will Get To Know About  ISPLASH And  Their Service .Experts in precision cleaning, polishing, coatings and also waxing cars. You are our guest as proud car owner and your precious possession is assured of a conditioned and safe environment where we can work to perfection. Our goal is to provide our customers with the friendliest, most convenient car detailing experience.
We use professional equipment and also have a fully trained detailing crew
We use American and European professional line car care products for detailing
Detailing will increase glamour and also resale value of your car
Our 5 P's of Detailing
Philosophy
We believe in performing unmatched quality service based on using high end American Car Care Products.
Process
Our process of detailing includes evaluation, precision cleaning, restoration and also finishing of a motor vehicle.
People
We view our team as an asset Because they are trained professionals with passion to help us create a world class brand.
Performance
Our performance is measured in numbers. Durability of protective coating level of shine and obviously the amount of resistance against dust and contamination.
Price
Our service prices are competitive based on the products we use.
Quality of Service
We love what we do, we treat your car as if it is like our own. We care about the feelings you have for your vehicle. We take responsibility and spend well time to make sure every detail and corner of your vehicle gets cleaned and finished.
Meet Our Team
The Geniuses
Our goal is to provide our customers with the friendliest, most convenient auto detailing experience.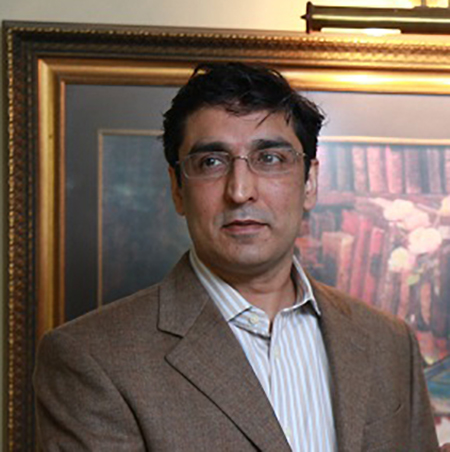 Mr. Amer Adnan returned from the US in 2006 after spending over a decade working as a finance consultant in Credit Suisse. He successfully launched one of the top arch interior consultancy firm in Lahore and now has established iSplash Car Care with the idea to be the No. 1 Auto Detailing Company in Pakistan.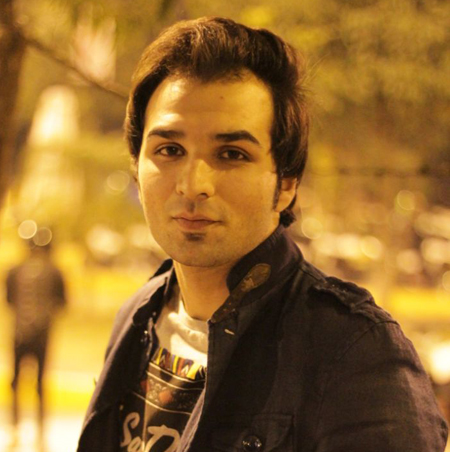 Mustajab Khan
Managing Partner
Mustajab Khan aka MK is known as one of the enthusiastic guy in the field of automotive industry. Having extensive knowledge and practical experience in automotive detailing he has served as a top level consultant to 3M, Meguiars, Gyeon Quartz & Autofinesse. Currently he is overlooking the detailing works at iSplash and also playing a key role in business development. Thanks to his industrial engineering degree.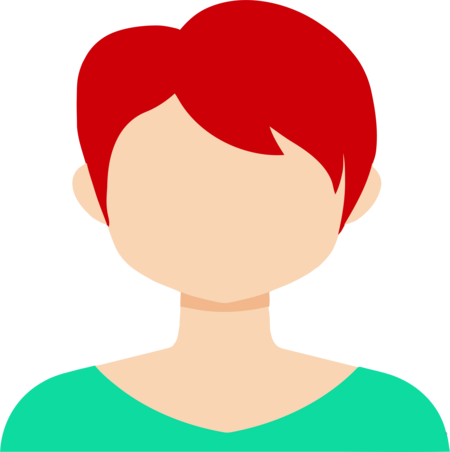 TEHREEM AURANGZEB
Sales Executive
Tehreem Aurangzeb is a skilled sales executive and also always prepared. She knows how to engage in critical thinking and look at problems from multiple perspectives. She reviews past performance and also strive to gain new insights. Allocating sufficient time to plan and also execute decisions. She knows how to look at the bigger picture and also stay focused.