Get a quote for Detailing & Coating
Get in love with your vehicle once again!
Book your car detailing online in under three minutes.
Car Exterior Detailing
Extensive Exterior Detailing
Your vehicle gets constantly exposed to environmental impacts and contamination and tend to lose shine over time. Our trained detailing crew perform restorative touch-ups to restore visual appeal of your vehicle.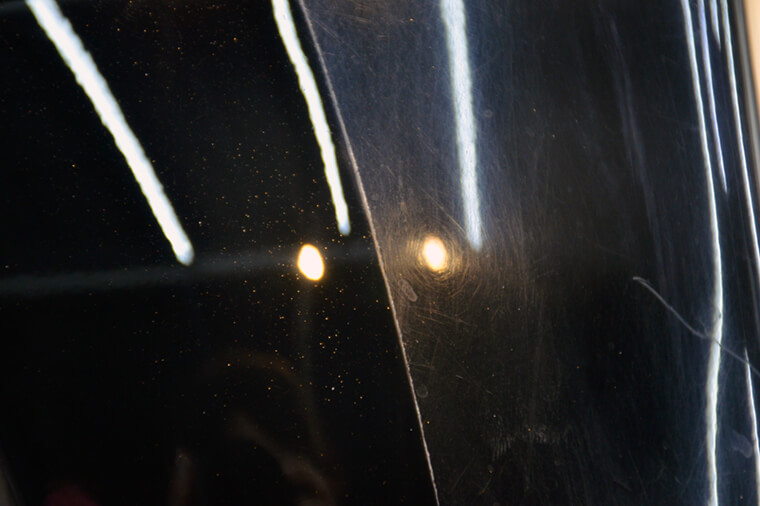 Undercarriage Degreasing/Dressing
Door Jambs Cleaning
Chrome and stainless steel surfaces cleaning and polishing
Engine Degreasing/Dressing
Compounding/Swirl Removal
Paintwork Finishing